LTL Freight Services, Logistics Management,
Freight Brokerage, Expedited Services
When you combine a leading-edge technology platform with a fresh innovative approach to logistics you get one of the best logistics company and combinations in the transportation industry today.  Our web-based customer portal puts a wide range of simple to use tools at your fingertips.  From rate shopping carriers to dispatching and tracking shipments, it's all there in an easy to use format.  When you add a highly trained and dedicated staff to the equation you have a transportation company that's ready to take your logistics experience to the next level.  From LTL Freight services, single shipment quotes to managed transportation solutions, the Compass Logistics team is ready to simplify the process for your company.
Let's get started today.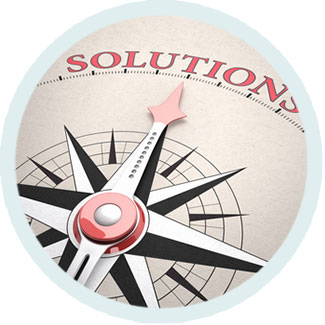 The Leader in:
Expedited Services
Inbound Vendor Management
LTL Freight Services
Managed Transportation Services
Transactional Shipping
Truckload Brokerage
Save
Save
Save
Save
Save